Skip Navigation
Website Accessibility
Leibersew Industrial Blindstitch machine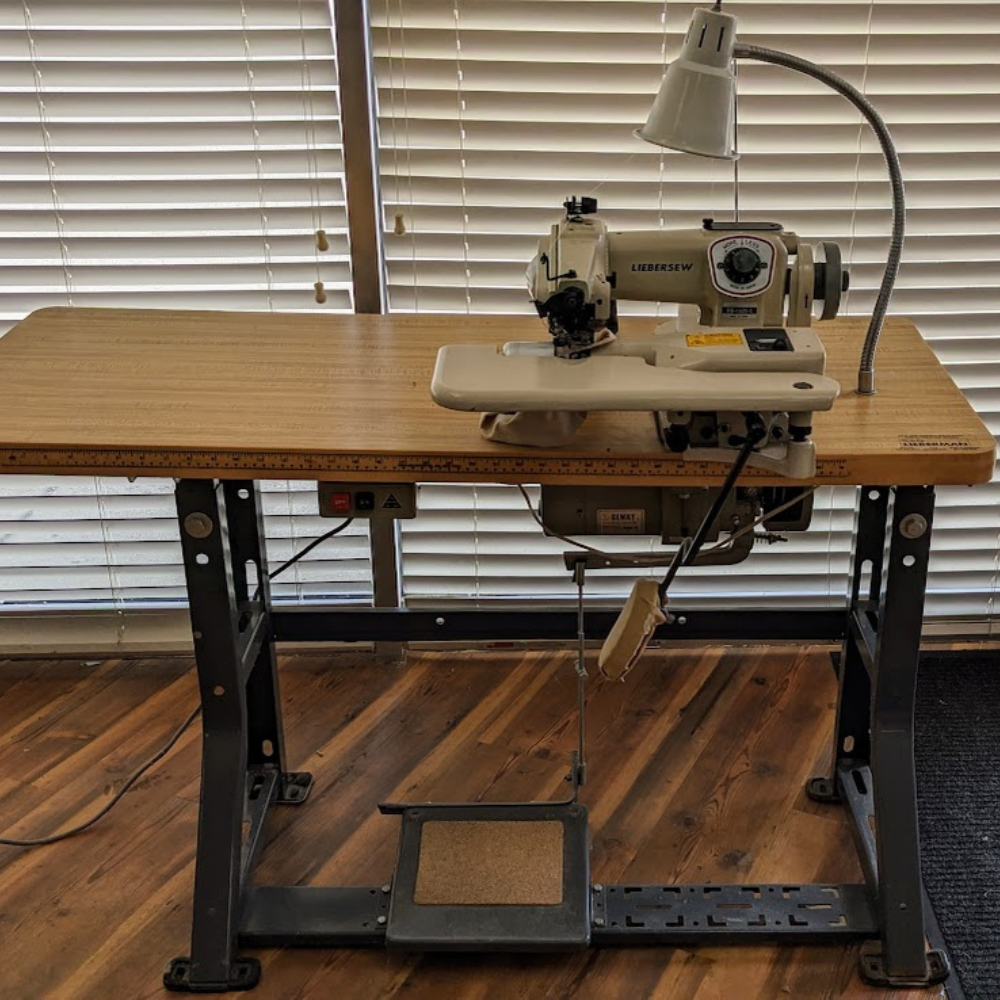 Will take reasonable offers - Call Tim at 616-361-5484 during store hours
Leiberman & Co. Leibersew model BS-1020-2 commercial blindstitch machine. Has over $ 150 worth of needles included.
In excellent condition, runs smooth. Would be perfect for someone doing alterations or a workshop making draperies, curtains, etc.
This is a high speed, commercial blindhemmer. If you'd like to do a bunch of blindhems really fast, it's perfect for you.
Come in and check it out.